Freedom WKND will resume on Saturday, Feb. 5, at 11:30 a.m. at both campuses. 
Please note the updated Saturday schedule.
Those unable to attend in person can view the livestream from the Plano Campus via the Prestonwood Students YouTube channel. Parents are encouraged to drive their student to the church and join us for the service.
At the Plano Campus, please enter the church property from Park Boulevard and through the main entrance doors to the Atrium.
At the North Campus, please enter the church property from South Cook Lane and through the doors to the Student Ministry Building. All other entrances will be closed.
Please continue to monitor social media for updates, posts and highlights.
If you need financial assistance, please click here to apply for a scholarship.
If you need additional financial assistance, please contact Leslie Donley at planostudents@prestonwood.org.
Each weekend, Prestonwood Students gather in worship and LifeGroup Bible Studies with the purpose of unpacking, discussing and applying biblical truth. Our desire is to see Freedom WKND be a massive extension of this ongoing ministry as students invite their peers to be part! For more information, check out our FAQs.
Jimmy and Kristin Scroggins
"Full Circle Parenting"
Plano Campus
9:30 a.m.
Student Ministry Building
North Campus
8:30, 10:00 & 11:30 a.m.
During Adult LifeGroup Bible Studies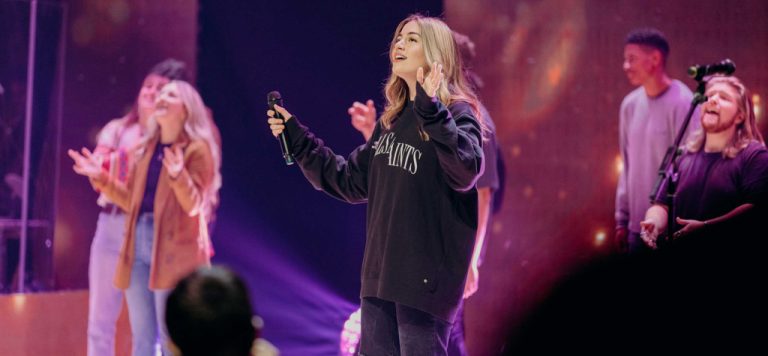 Liberty Worship Collective
Merch pre-orders have ended.
Order pickup will be in mid-January.
Stay tuned!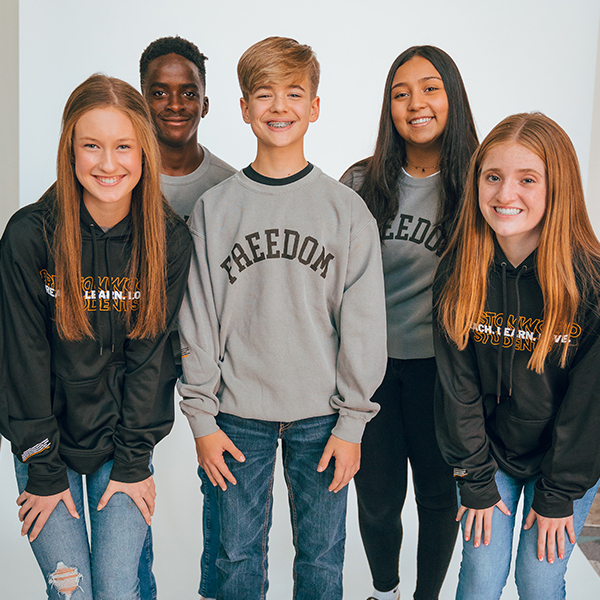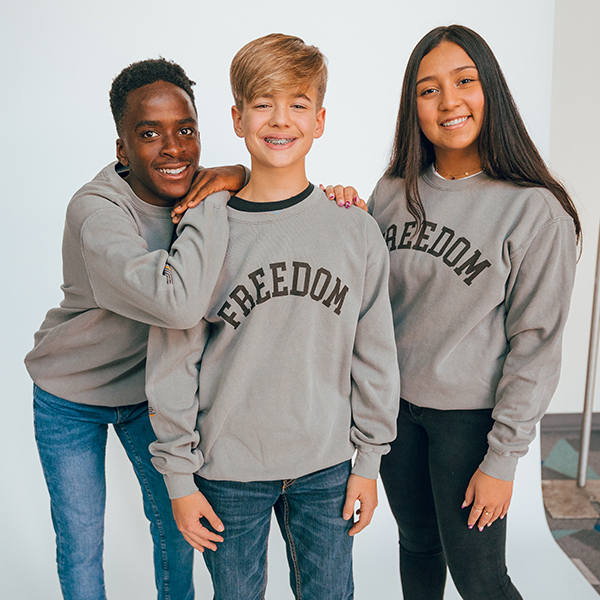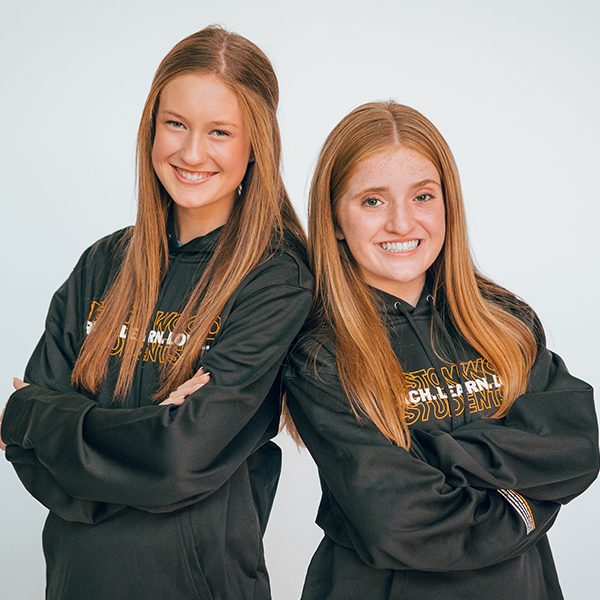 watch worship from
Freedom 2021
See What Parents & Students have to say about Freedom
… a place where I can get away from the world for a weekend and hang out with friends and worship the Lord.
Freedom WKND means the opportunity to proclaim the Good News of God without hindrance.
Freedom Weekend is an opportunity to get into God's Word and have a place to get together with all your friends and have fun with going into God's Word. Freedom Weekend changed my life last year and I got baptized during Freedom. It taught me so much about how I need to get into the Word a lot more and learn about God. You also have an opportunity to make new friends during the weekend. You get away from school and other activities that may stress you out a lot – that weekend takes all that away.
Freedom is a weekend where I and all my friends get to worship together and strengthen our faith in Christ, as well as have a weekend-long sleepover full of craziness and fun!
Freedom Weekend is a time to minister to nonbelievers and to grow in your faith and relationship with God to find a clear foundation of the Bible and God's will for your life.
Freedom Weekend is the opportunity to worship and celebrate living in freedom from sin, to refocus our attention on our existing relationship with Jesus, and for those who don't know Him, to come to salvation through Jesus while surrounded and encouraged by students, leaders and our Student Ministry team.
Freedom WKND means community and that chance to be vulnerable, also just an environment to really evaluate your relationship with the Lord.
Freedom Weekend is when I get to see the Lord move right in front of my eyes. It is not very common to see the "seed" bloom, but at Freedom there are hundreds of "seeds blooming" (people accepting Christ as their Lord), and it just reminds me of great my God is!