JOIN US ON A TRIP TO CHICAGO, ILLINOIS
Interested in serving the urban center of Chicago? On one of Prestonwood Students' longest-running mission trips, we will spend spring break caring for peoples physical and spiritual needs, who need it the most.
This is one of PSM's longest-running mission trips, and the community and service are unlike any other! We'd love for you to be a part of what God is doing!
**If you can't come with us, please pray for us and consider contributing. All payments are charitable tax-deductible contributions and cannot be refunded. Funds given are the property of the church and will be expended under its control and discretion. Any excess support raised will be used for the trip in general or for an individual who has not met their fundraising goal.**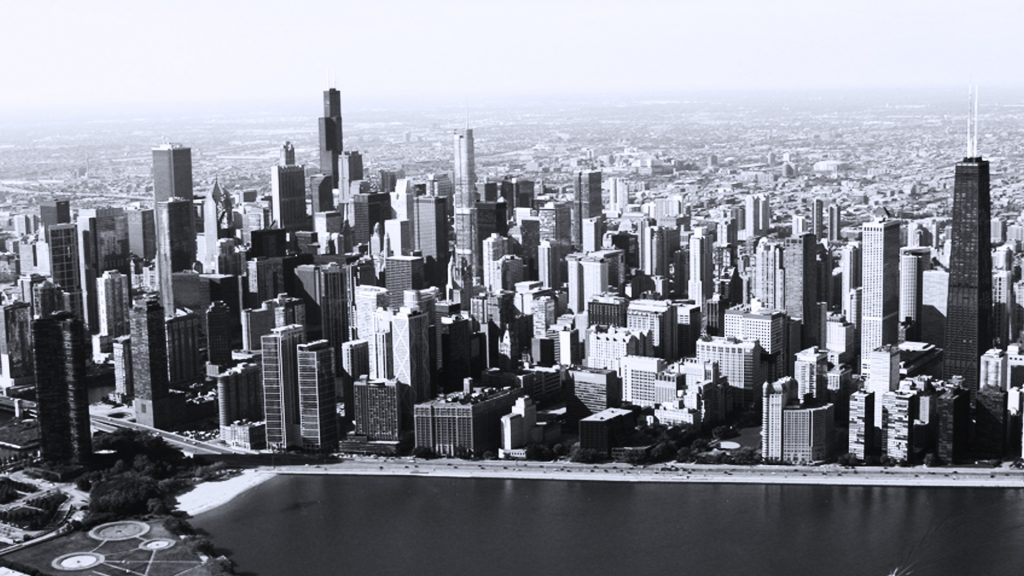 Departs: Mar. 11, 2019 
Returns: Mar. 15, 2019 
Price: $875 
Sign up NOW before it's too late!