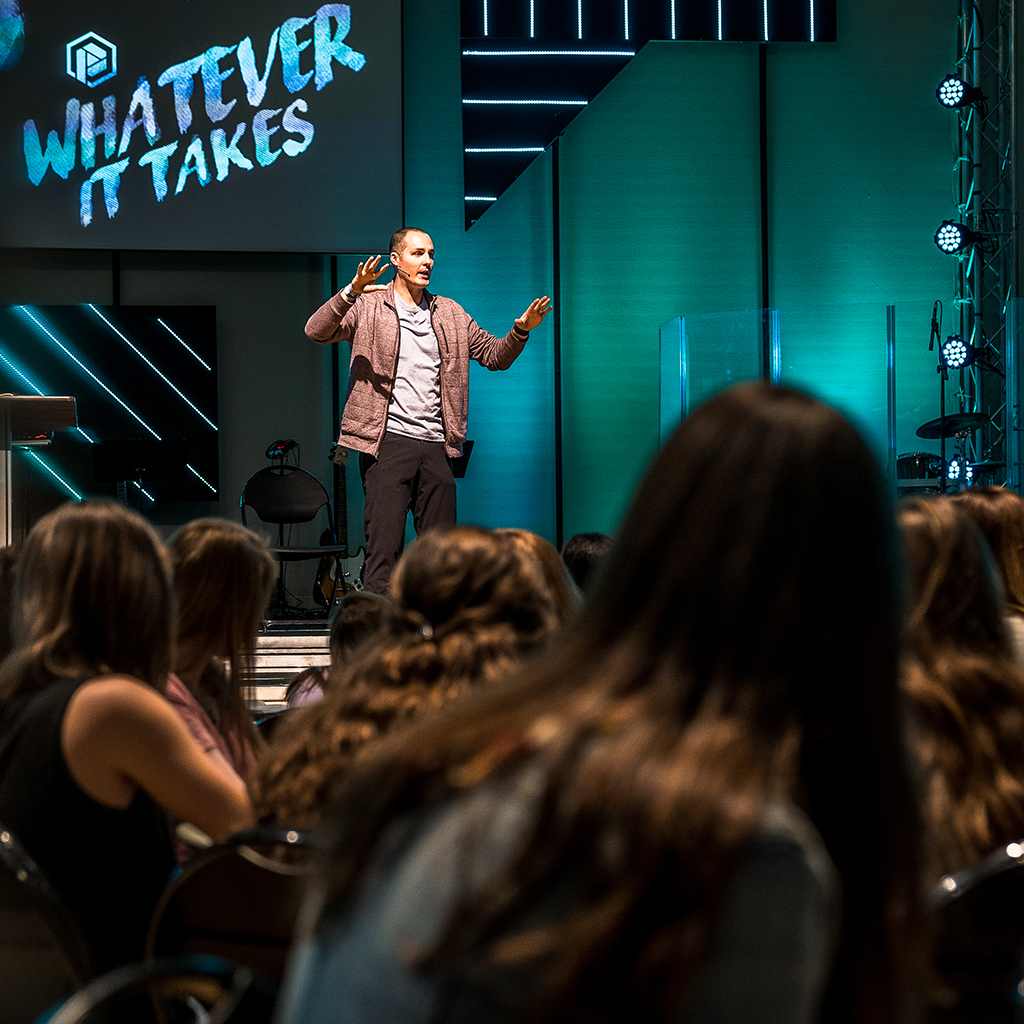 REACH | LEARN | LOVE
Prestonwood Students exists to REACH this generation with the Gospel, LEARN to grow in an authentic and visible faith, and to LOVE those around them with a biblically based devotion to Jesus.
OUR VALUES
Community – Everyone wants to belong, and here everyone DOES belong!
Passionate – We care so much about our mission; we'd be crazy not to be all in!
Empowered – Students in this generation can change the world … we want to help!
Celebratory – Big, small or somewhere in between, we're your loudest cheerleaders!
Rooted – Christ and God's Word are at the center of what we do and why we do it!
Selfless – Freely giving our time, talents and treasure to show pure love!
Excellence – We are exceptional in all things– and all things to the glory of God!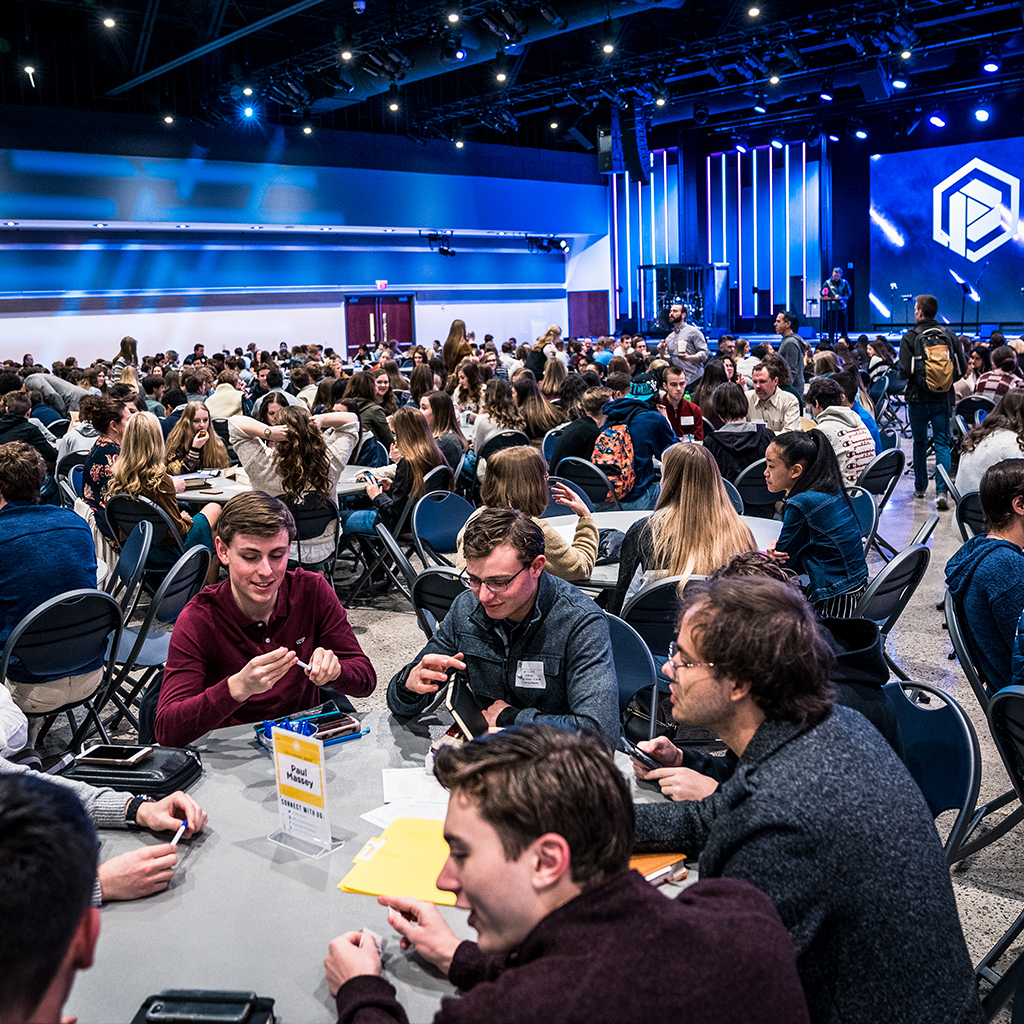 Text Message Policy
By providing your cell phone number, you give consent for Prestonwood Baptist Church to send you text messages regarding events you have requested.
Message frequency varies by events/preference. Message and data rates may apply.
To opt out, text STOP to 74788. An opt-out confirmation message will be sent back to you.
To request support, text HELP to 74788 or e-mail us at kthomas@prestonwood.org.
MMS – If your phone doesn't support MMS, messages will be sent as SMS.
Supported Carriers
This program is supported by Alltel®, AT&T®, Boost®, Sprint®, Verizon Wireless®, Virgin Mobile®, MetroPCS®, T-Mobile® and U.S. Cellular®. Carriers are not liable for delayed or undeliverable messages. Products and services are compatible with AT&T handsets.