CHAOS
Junior High Students
Wednesdays, 6:45–8:00 p.m.
Student Ministry Building, Plano Campus
The Gym, North Campus

CHAOS is an outreach for Junior High students that meets each Wednesday from 6:45 to 8:00 p.m. Our mission is for students to invite friends from their schools, sports teams and communities to hear about Jesus! Each week we look at the truth found in the Bible and apply it to life, and every few weeks we have a special, fun theme night. Between meetings, we offer daily devos to take a look at what the Bible has to say about this life we're living. Bring a friend and get to CHAOS for an awesome midweek hangout.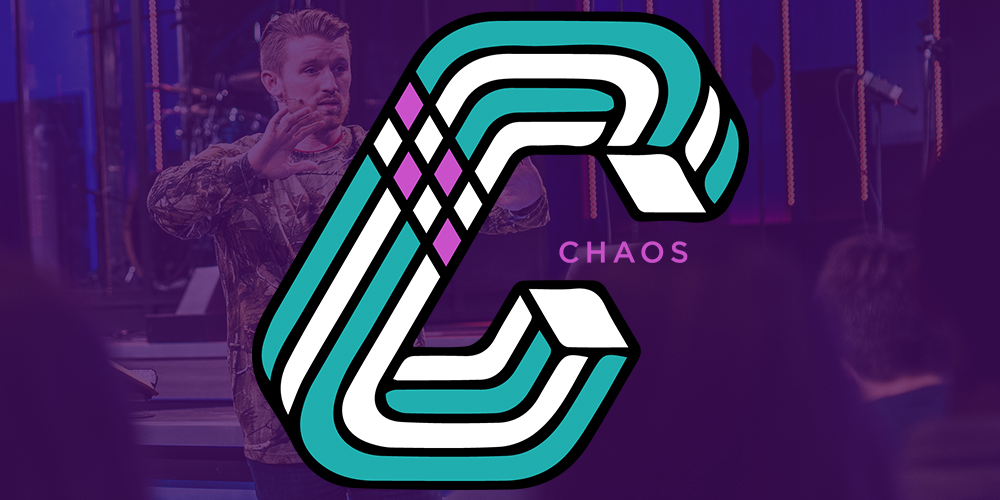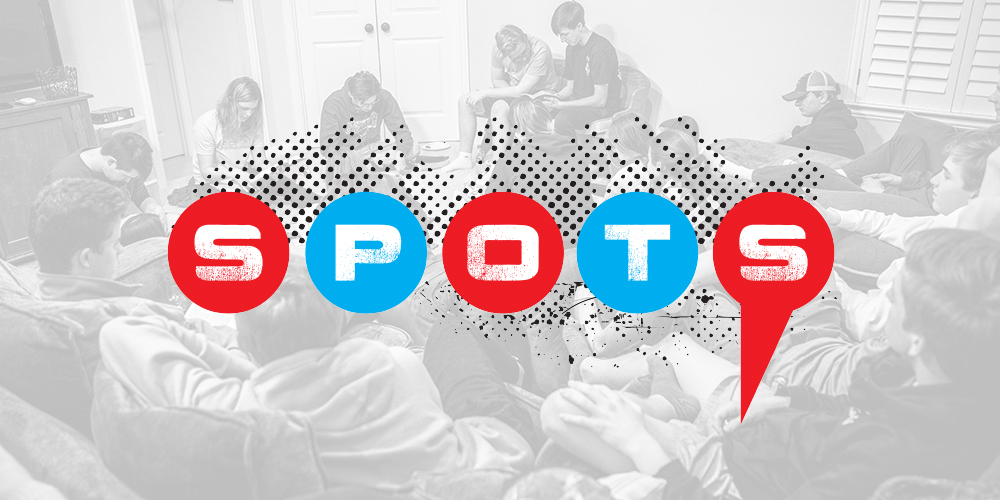 SPOTS
High School Students
Wednesdays, 7:00–8:30 p.m.
Local Homes

SPOTS are in-home small groups for high school students that meet Wednesday nights throughout the North Texas region from 7:00 to 8:30 p.m. Students are challenged to go deeper in their faith through engaging Bible studies, prayer and fellowship. There is a SPOTS home for you!
---
For more information about any of our events or environments, please contact our offices at 972-820-5360 (Plano Campus) or 972-798-6700 (North Campus).