 Every summer, we take students to Florida for a distraction-free, Jesus-centered week in Ft. Walton. This is the best place for JHigh and High School students to connect with Jesus and other students.
When and Where Is Beach Camp?
June 13-18, 2021
Fort Walton Beach, Florida
Parents, keep reading to see what your student will experience at Beach Camp.
Not a parent? Use the Go, Give, and Serve buttons below to see how you can get involved.
Register by June 6, 2021, 11:59 PM
Beach Camp 2021
COVID-19 Protocols
We want to do everything we can to make sure everyone has the best – and safest – week at Beach Camp 2021! We will follow the guidelines and ordinances set by our state governments (Texas and Florida), and we think those will most likely change as the Beach Camp date approaches. We will be sure to communicate these protocols in detail and in a timely fashion. Please know that your students' safety is our top priority.
Beach Camp registration is closed.
Mandatory Parent Meeting
Please attend ONE meeting in the Student Ministry Building at either campus:

Wednesday, June 2, 6:30–7:30 p.m.
or
Sunday, June 6, 12:30–1:30 p.m.
Online orders have ended.
Merch will be available for pickup May 29–June 6.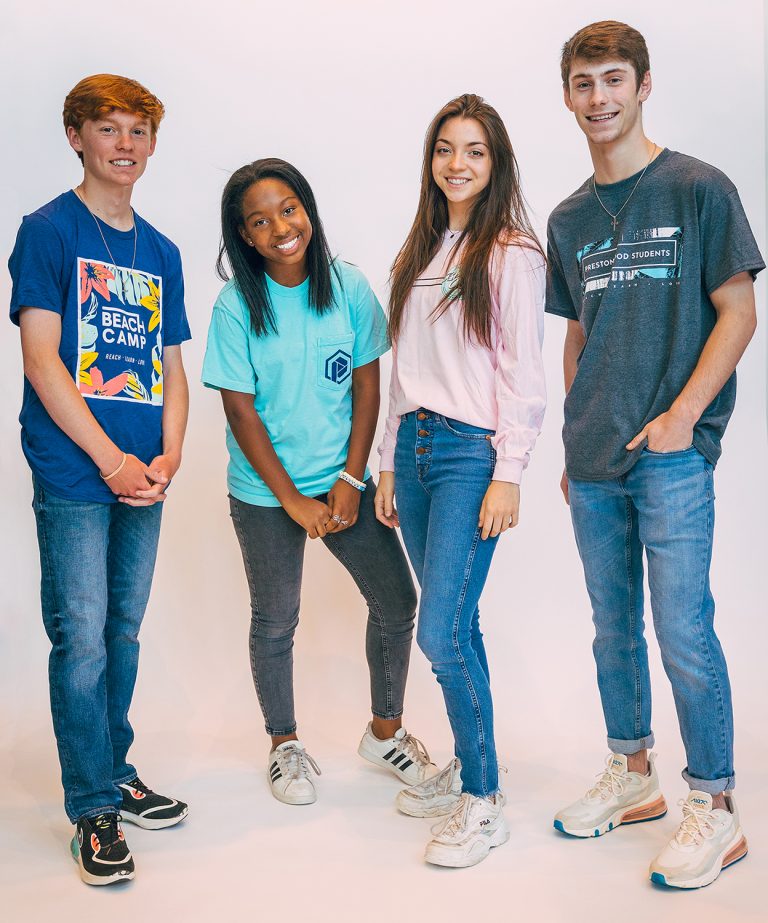 See photos from Beach Camp 2019
Watch services from Beach Camp 2019
See what parents and students have to say about Beach Camp