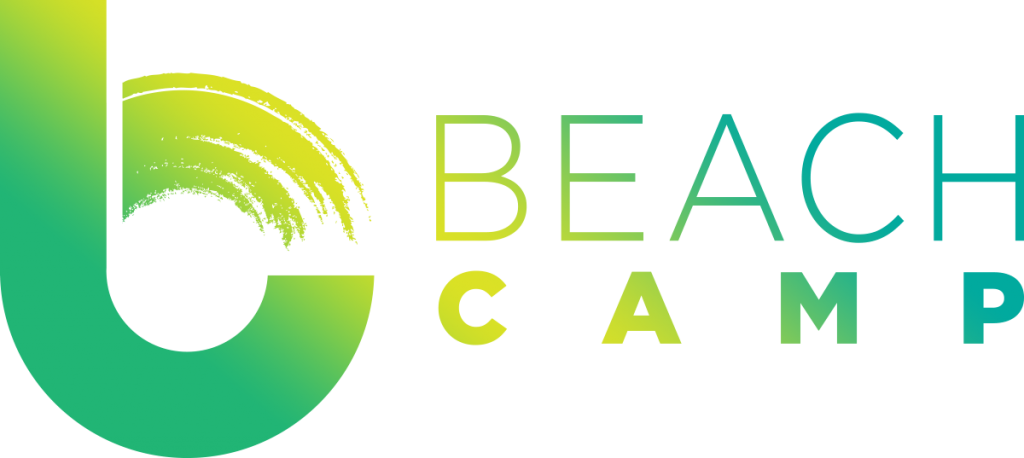 June 13–18 | Ft. Walton Beach, FL
Need a Scholarship?
To apply for a scholarship and sign up for camp, use this link!
Beach Camp 2019 - Mandatory Parent Meeting
Must attend one or the other at your campus!
Sunday, May 26 @ 12:30 p.m.
Plano Campus: Student Ministry Building
North Campus: The Gym
Wednesday, May 29 @ 6:30 p.m.
Plano Campus: Student Ministry Building
North Campus: The Lounge
FAQs (Frequently Asked Questions)
What is the cost for Beach Camp?
$495 until all spots are reserved; then a waiting list will be available.
Are spots limited?
Yes. We can only take a certain amount of students and leaders this year due to the number of available condo buildings. Please get registered now!
Is confidential financial assistance available?
Yes, partial scholarships are available and are based on need. You can print a scholarship form or pick up one in the Student Ministry Offices. All scholarships are confidential.
Will there be adult supervision in every condo?
Yes. Safety and security are our chief concerns. We will have one or two adult leaders in every condo unit.
If my student invites a friend to come to camp who doesn't usually attend Prestonwood, will they be able to stay together at camp?
Absolutely! We will always guarantee that same-gender, non-Prestonwood friends will stay in the same condo as your student at camp.
Will students be available to roam freely at any time during Beach Camp or will they be in a supervised environment?
Students will have adult supervision at all times during Beach Camp. Students will be escorted by their adult leader to and from their condos as well as the beach. Also, no students will be allowed to remain in the condos during free time.
What if my student has a food allergy?
All food allergies and medical conditions need to be reported to the Camp Nurses at check-in. Certain food allergies can be accommodated at Beach Camp. Please contact the Student Ministry Office for more information.
Can my student bring electronic devices such as a cell phone, tablet or laptop?
Students may bring cell phones or tablets to Beach Camp at their own risk. Laptops are not allowed.
What are the transportation arrangements during camp?
All students will be transported to, from and around the Fort Walton Beach area on charter buses.
Can I, as a parent, volunteer?
Absolutely! Please contact the Student Ministry Offices for the required application.
Contact your campus for any questions you may have.