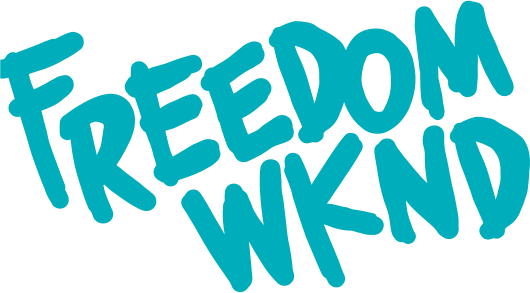 Let's go! Freedom kicks off again FRIDAY!
6:30 p.m. check in! 7:00 p.m. rally start!
Online registration has closed.
But it's NOT too late to sign up for Freedom!
Download the forms and bring them to Friday night's check-in!
Special Guests at Plano Campus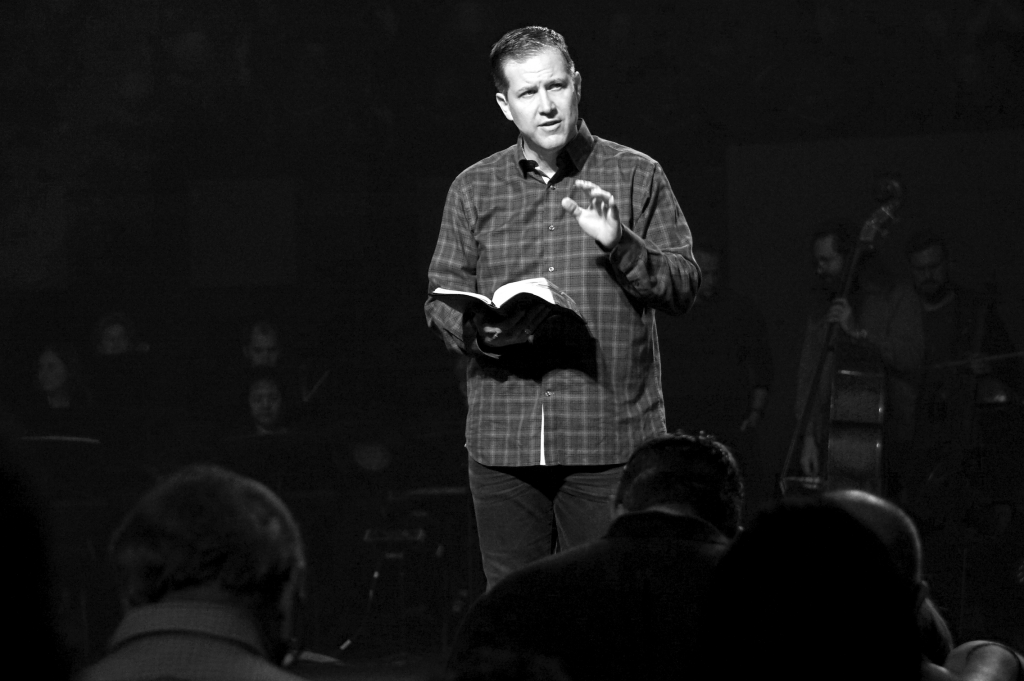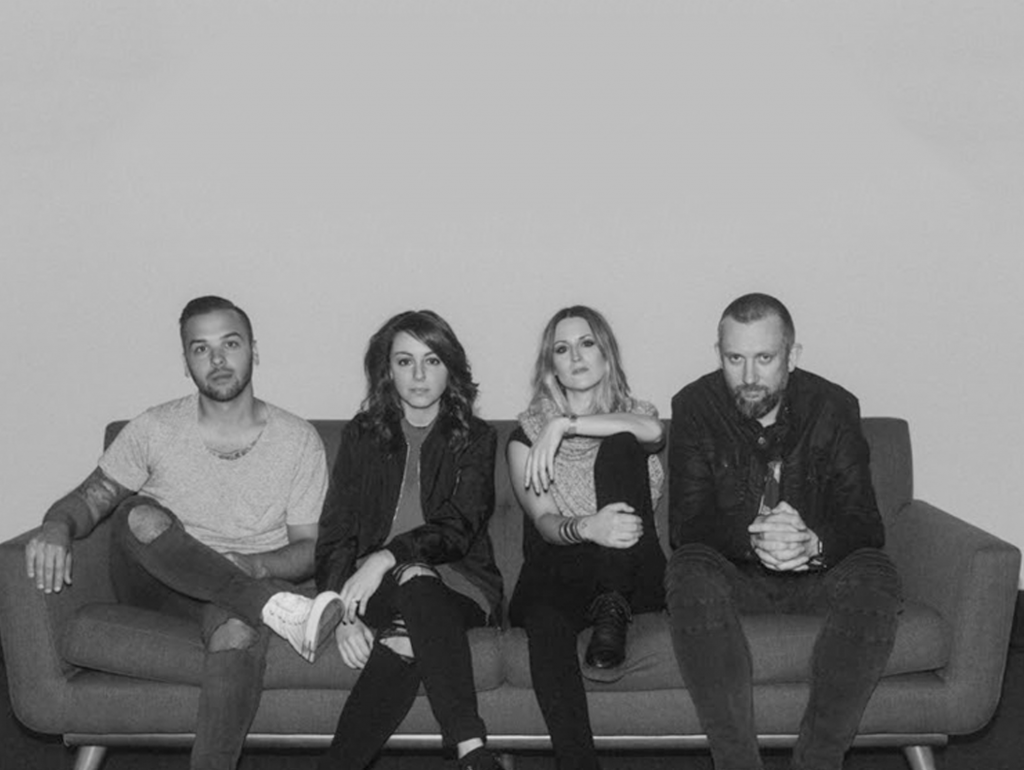 Special Guests at North Campus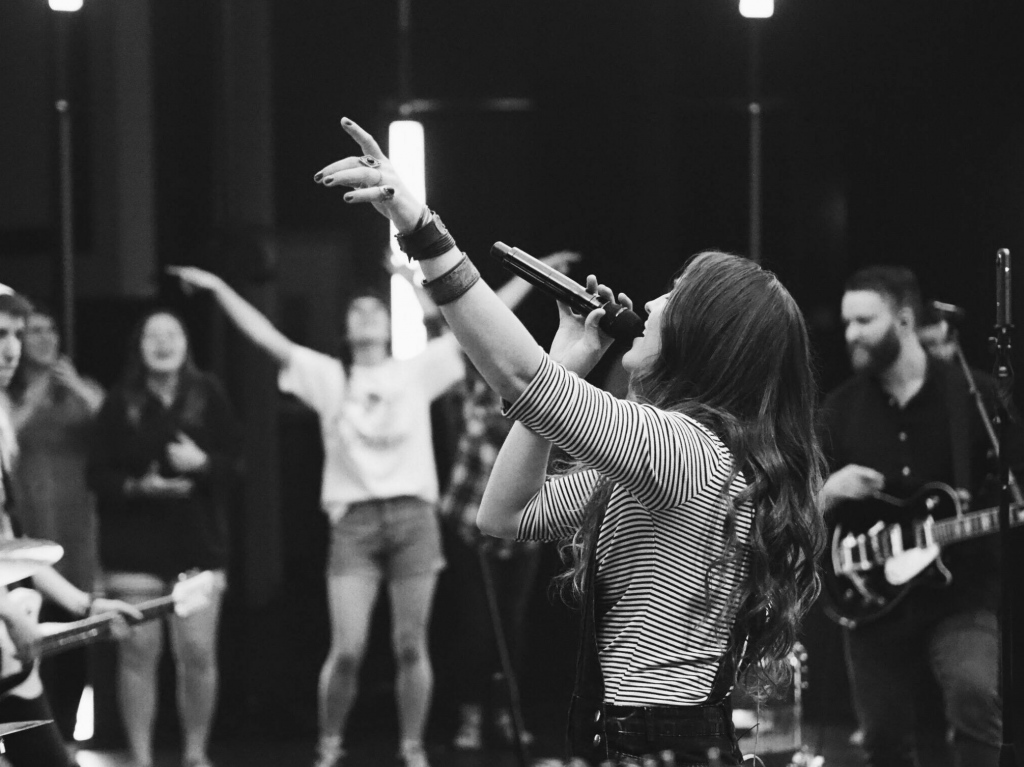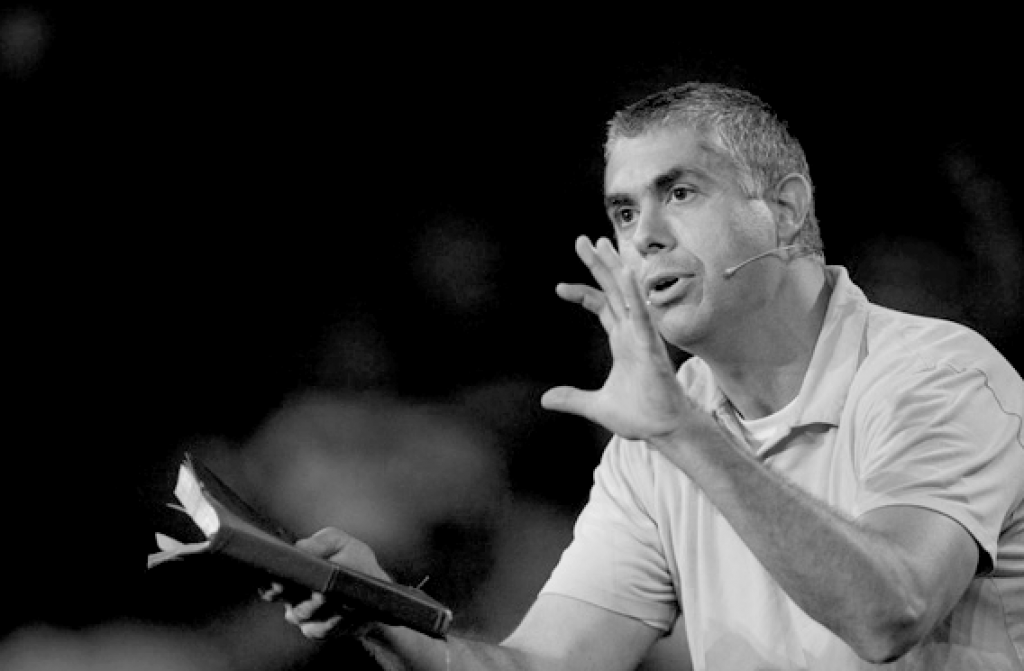 Fill it out and turn it in at your campus to register.
Need to miss part of the weekend?
Email us if you have any questions!
Freedom Weekend is a gathering of students to stand tall in this culture for the name of Jesus, to worship with a true heart, and to impact their generation for Christ.
Contact your campus for any questions you may have.