Special Guest at Plano Campus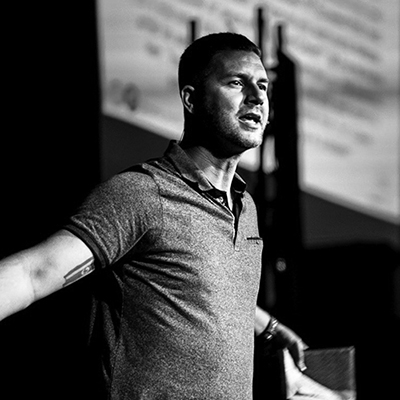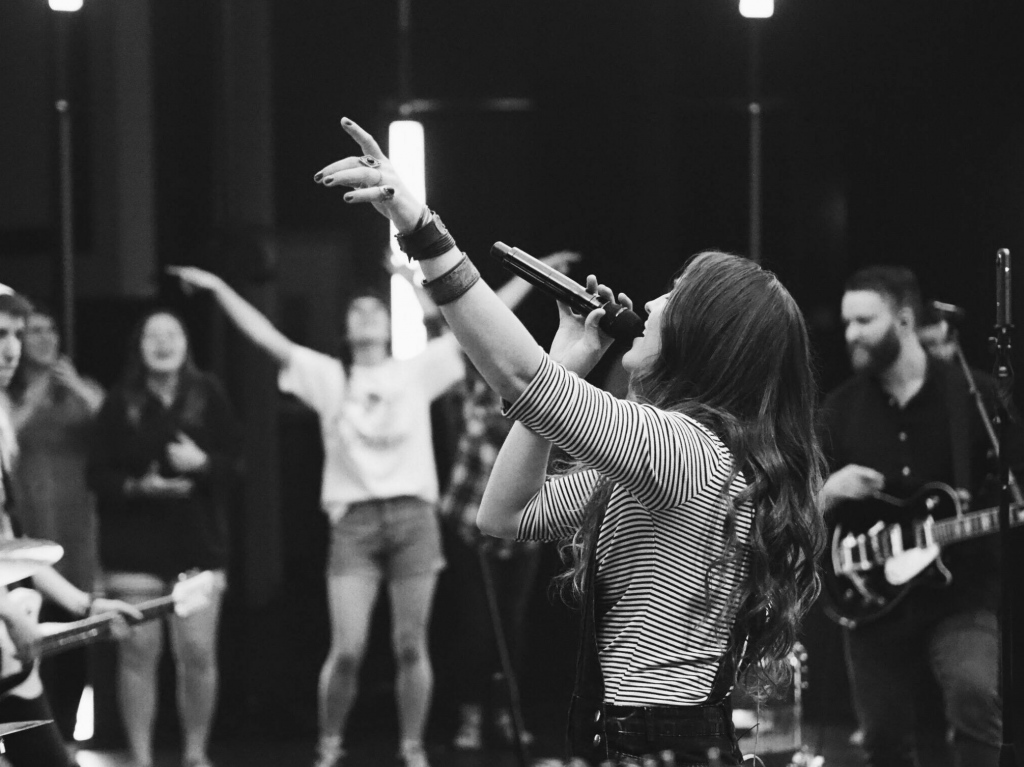 Special Guest at North Campus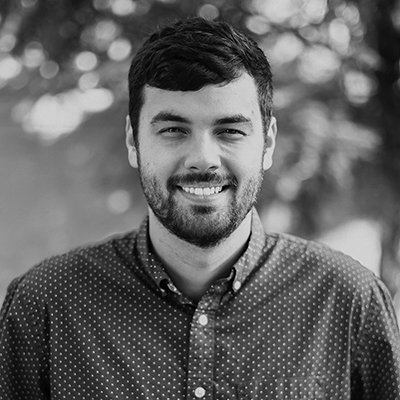 Online registration has closed.
We would love for you to be a part of Freedom WKND. You may register in person tonight at 6:15 p.m. at the booth in the Atrium.
Will your student be unavailable for part of the weekend? Fill out the Time-Away Form!
Freedom Weekend is a gathering of students to stand tall in this culture for the name of Jesus, to worship with a true heart, and to impact their generation for Christ.
Contact your campus for any questions you may have.