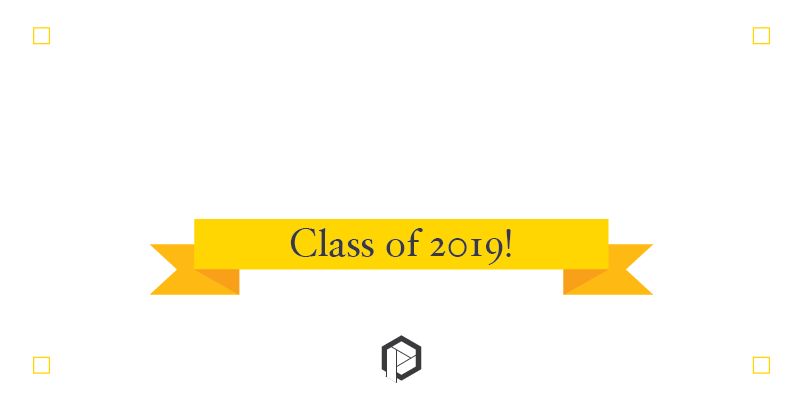 SENIOR RECOGNITION SUNDAY 
SUNDAY, MAY 19, 2019
A wonderful day of events is planned in honor of the 2019 Senior Class of the Student Ministry of Prestonwood Baptist Church.
This year, Senior Recognition Sunday will include a special pre-breakfast, parent breakout session with Prestonwood ministers, and an encouraging message during breakfast.
8:00 a.m.   Parent "Coffee & Chat" (Plano Campus only)
9:00 a.m.   Breakfast & Special Program with Key Note Speaker (PC: Neal Jeffrey | NC: Ben Lacey and Student Ministry Staff)
11:00 a.m. Recognition of the Class of 2019 as a Group in the Worship Service
12:30 p.m. Graduate Photos after the Worship Service (PC: with Pastor Jack Graham)

Registration is required for all participating graduates and guests. All graduates and guests are asked to register by Wednesday, May 15. Each graduate joins us as a special guest of Prestonwood Students, and all other guests and family members may register at $10 per person (Plano Campus) or $15 per person (North Campus). Depending on pre-registrations, additional tickets may be available at the door on the day of the event. This registration is all-inclusive: coffee, optional parent breakout, breakfast, senior recognition program, Worship Service recognition, and graduate photos with Pastor Jack Graham (Plano Campus) immediately following the 11:00 a.m. service. 
For questions regarding Senior Recognition, including the morning program, recognition in the service, or to register your senior and family, add family members, or check availability,  please call the Student Ministry Office at 972-820-5360 or e-mail Canaan Chapman (PC) or Dane Leake (NC).

To submit a senior photo for the Senior Recognition slideshow and digital program booklet, please contact Canaan Chapman (PC) or Dane Leake (NC).

Parent Breakout Session (Plano Campus only)
This optional parent session will meet at 8:00 a.m., before breakfast.
Join Minister to High School Students Canaan Chapman and the Student Ministry staff for a brief "coffee and chat" about how to continue to minister to graduates after graduation.
Breakfast check-in will be in the Sports & Fitness Center. Doors will open for breakfast at the conclusion of the parent breakout session.
Breakfast (PC: Sports & Fitness Center | NC: The Gym)
The breakfast gathering will begin at 9:00 a.m.
All graduates will be guests of Prestonwood at no charge.
Cost for guests and family members will be $10 per person at the Plano Campus and $15 per person at the North Campus.
Reservations must be made using the online registration process on this page and received by noon on Wednesday, May 15.

The Graham Family Endowment is a scholarship for students who have demonstrated a commitment to a life and career path of full-time Christian ministry, particularly one focused on working for a local church. If you're called into ministry and would like more information, please visit prestonwood.org/gfe.

CONTACT FOR MORE INFORMATION
As a Student Ministry, we have been blessed to know and serve the Class of 2019. It is our prayer that this day will be a highlight in the life of each student and parent. If you have any questions about Senior Recognition Sunday, please contact Canaan Chapman (PC) or Dane Leake (NC).