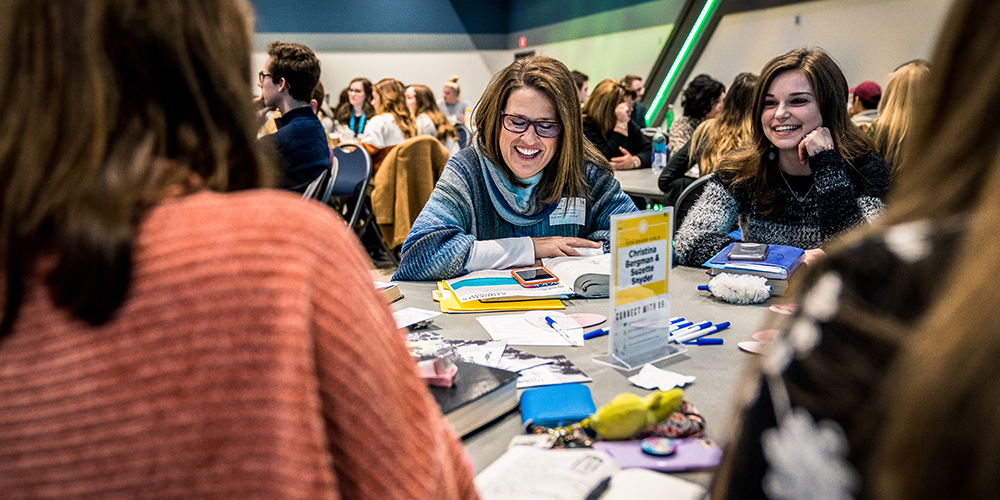 Who We Are
Prestonwood Students exists to REACH this generation with the Gospel, LEARN to grow in an authentic and visible faith, and to LOVE those around them with a biblically based devotion to Jesus.
Learn More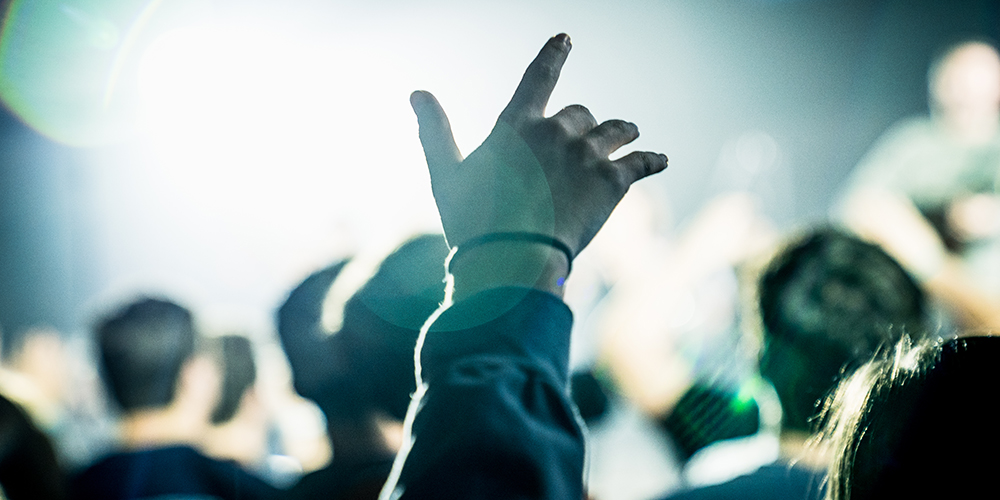 Bible Fellowship
Sunday mornings are geared to equip students to love God deeply through dynamic music, small-group discipleship, and relevant Bible teaching. We desire to see a generation rise up and live out the Great Commission locally, nationally and internationally for the cause of Christ.
Learn More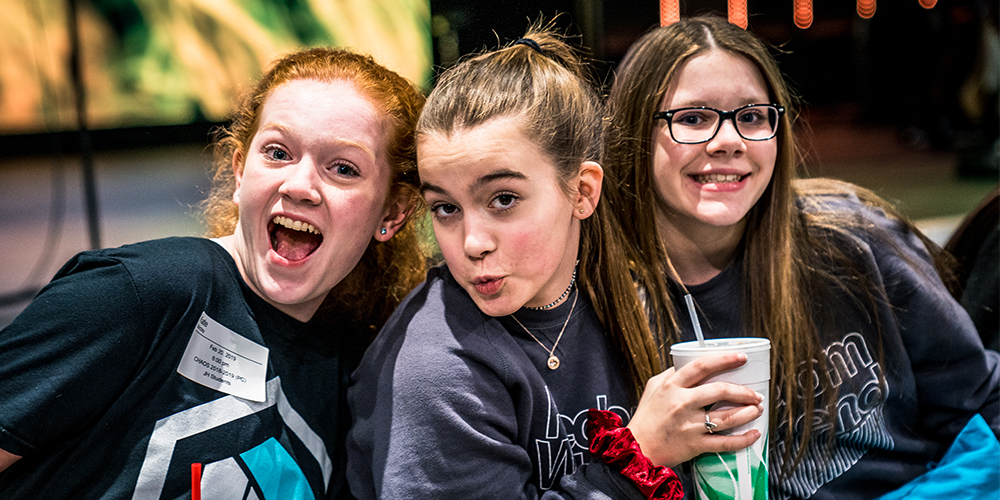 MDWK
JHigh MDWK (formerly CHAOS) exists to reach every JHigh student in North Texas with the Gospel in a fun and engaging way. Our mission is for students to invite friends from their schools, sports teams and communities to hear about Jesus!
HS MDWK (formerly SPOTS) is made up of small groups of high school students meeting in homes, and exists for the sole purpose of creating a welcoming environment, a safe place to ask questions, and a community to develop deep friendships—all for the sake of the Gospel.
Learn More