Registration is now open!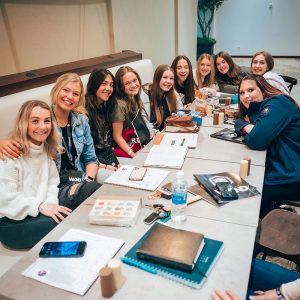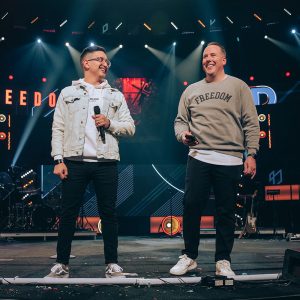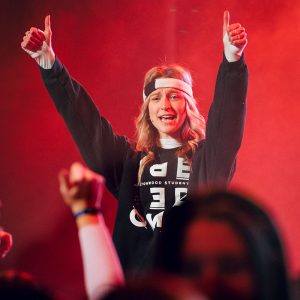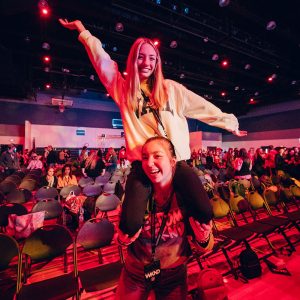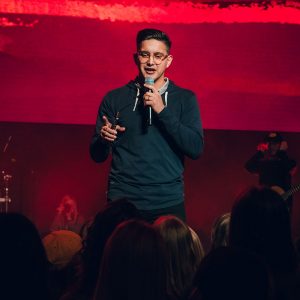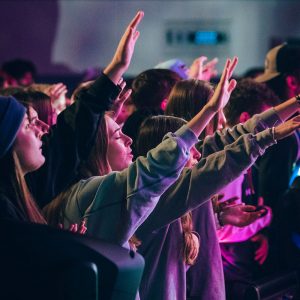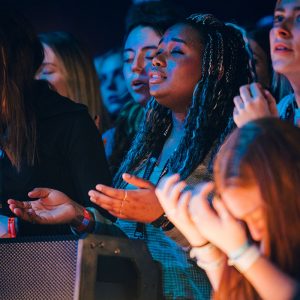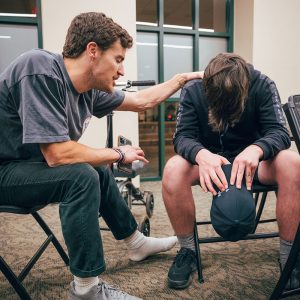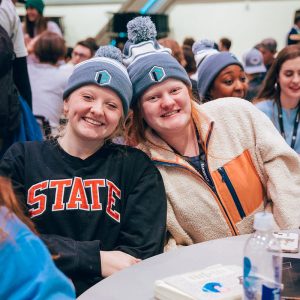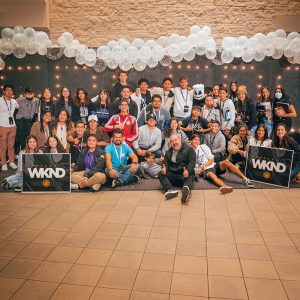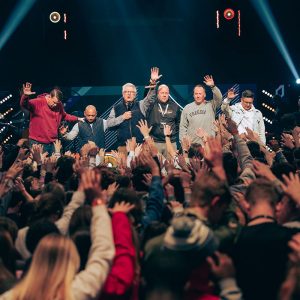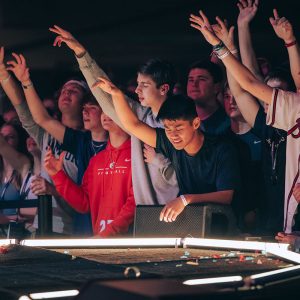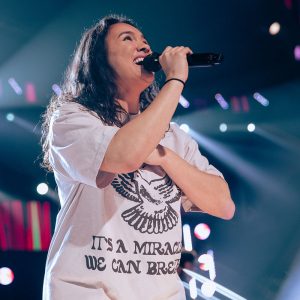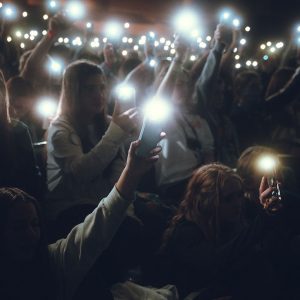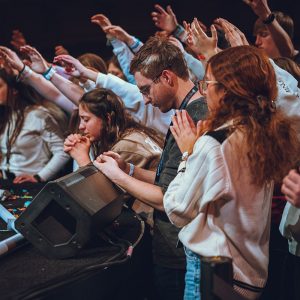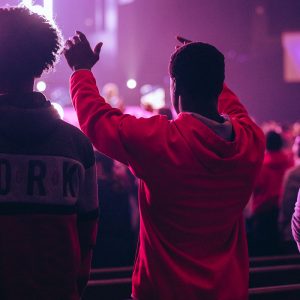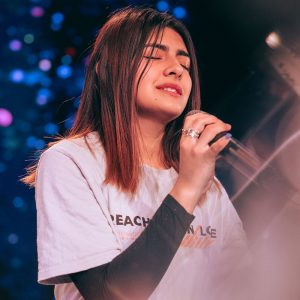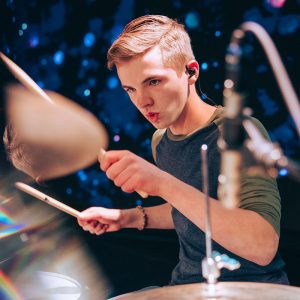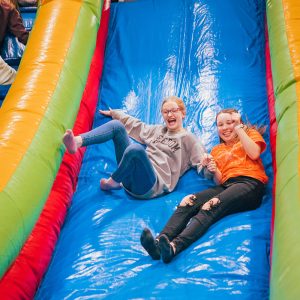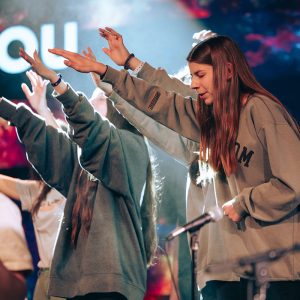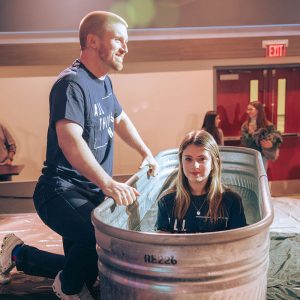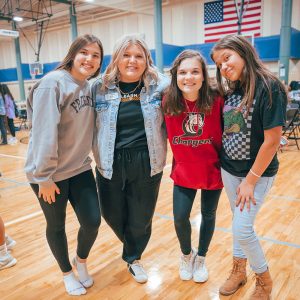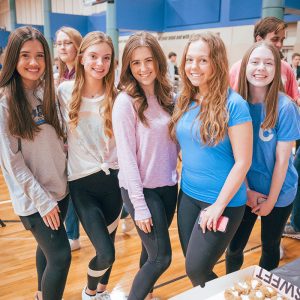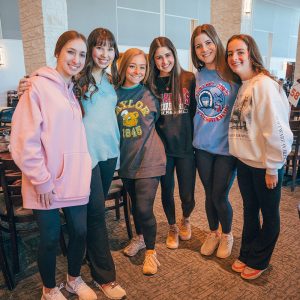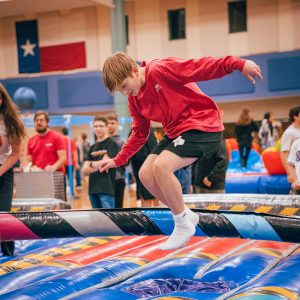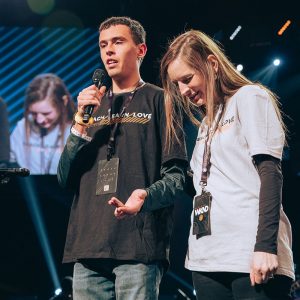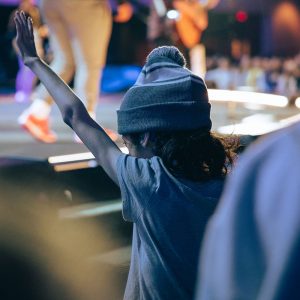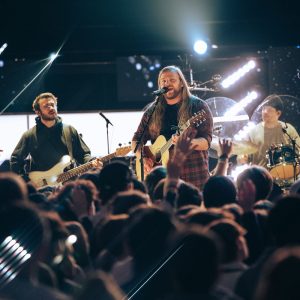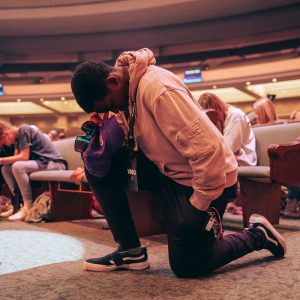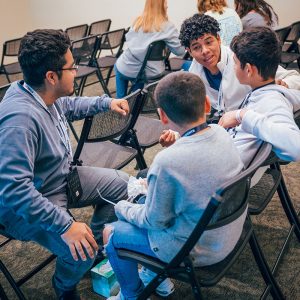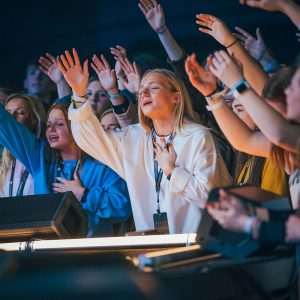 Each weekend, Prestonwood Students gather in worship and LifeGroup Bible Studies with the purpose of unpacking, discussing and applying biblical truth. Our desire is to see Freedom WKND be a massive extension of this ongoing ministry as students invite their peers to be part! For more information, check out our FAQs.
Additional Breakout Speakers
Jared Wood Music (North Campus – Friday only)
Merch pre-orders now open!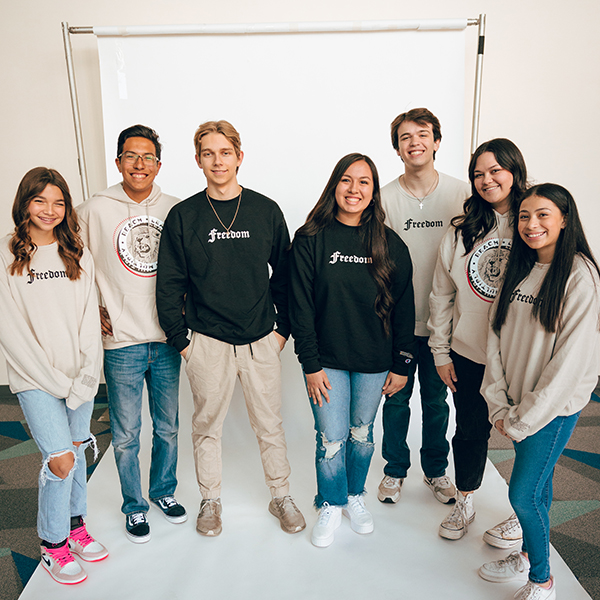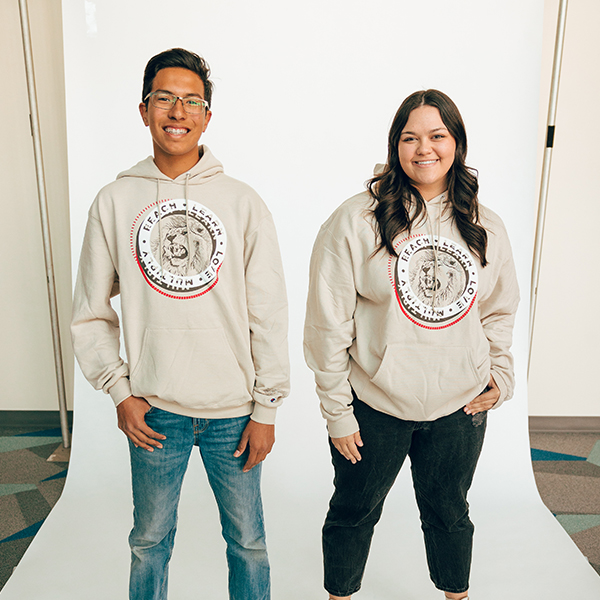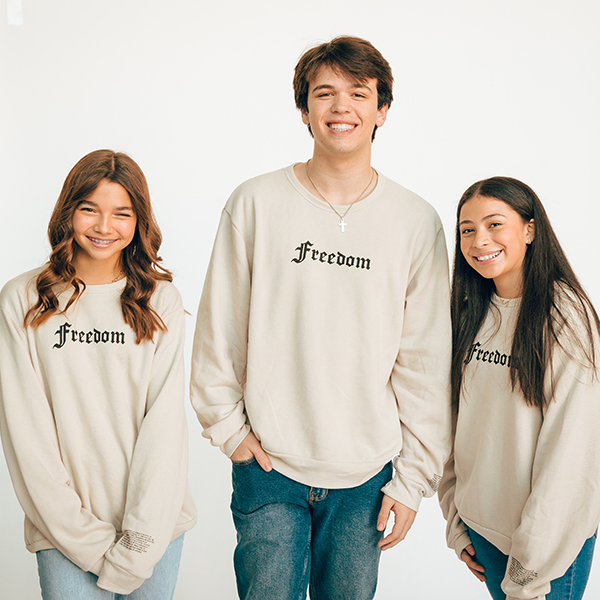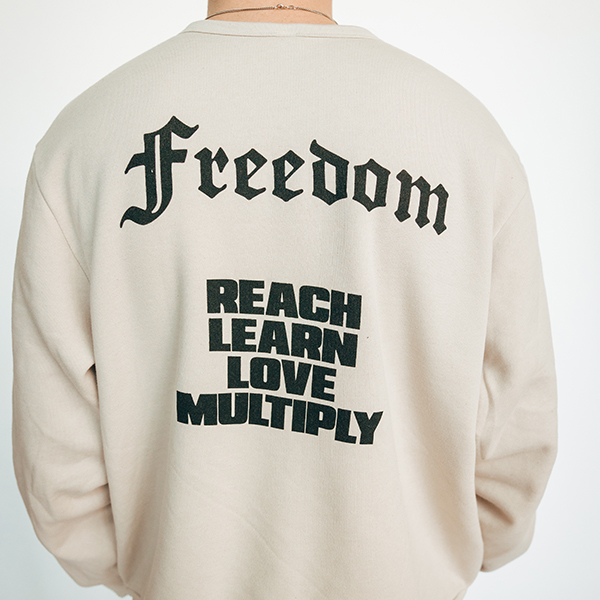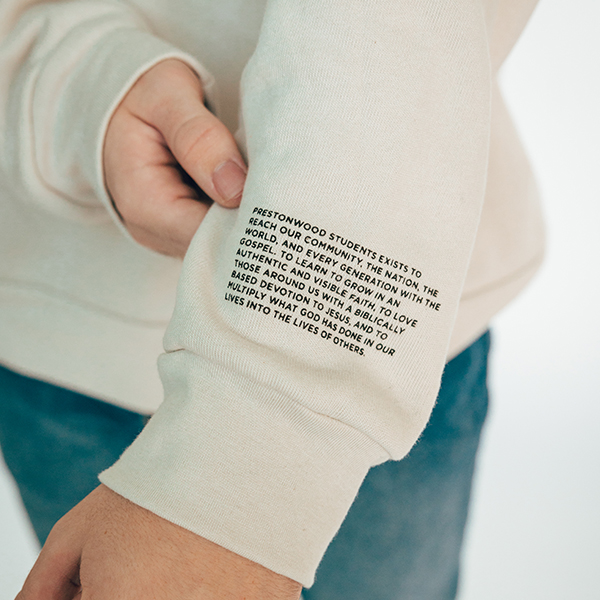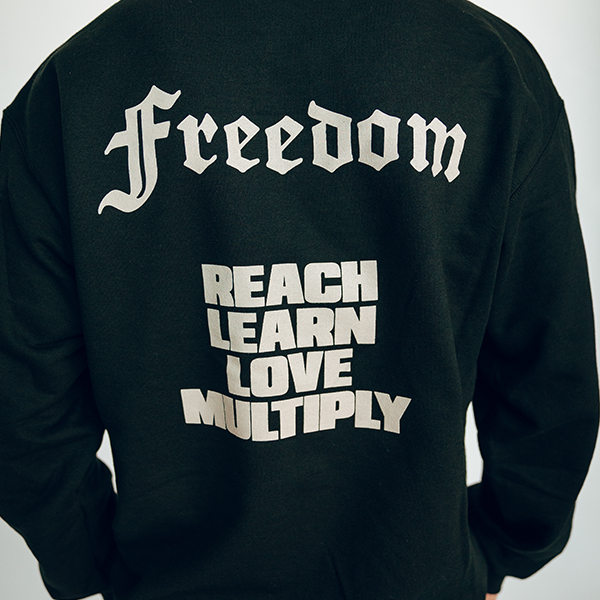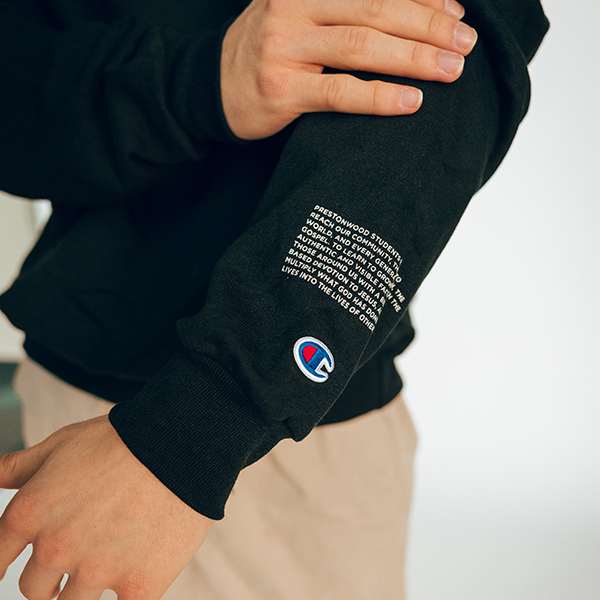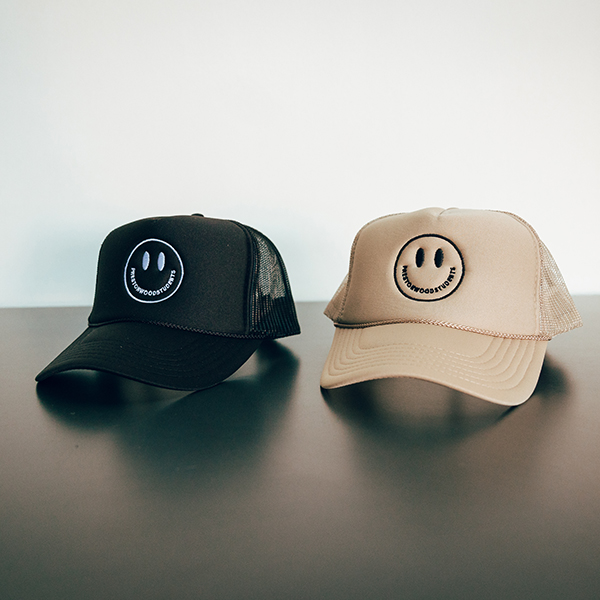 Merch pre-orders will begin soon! Stay tuned!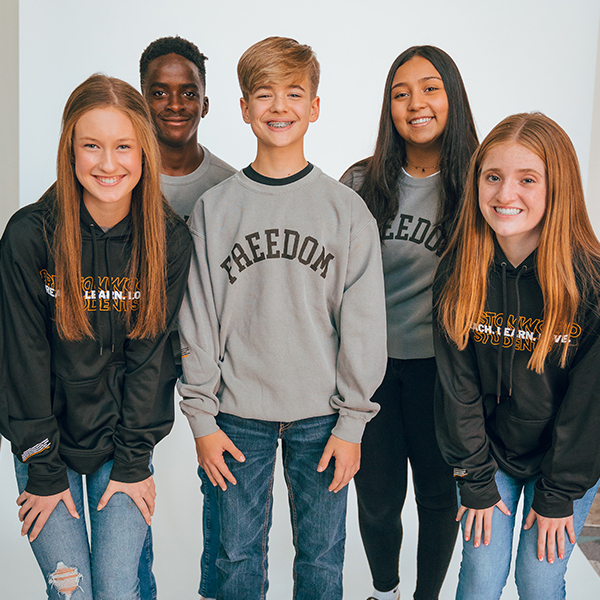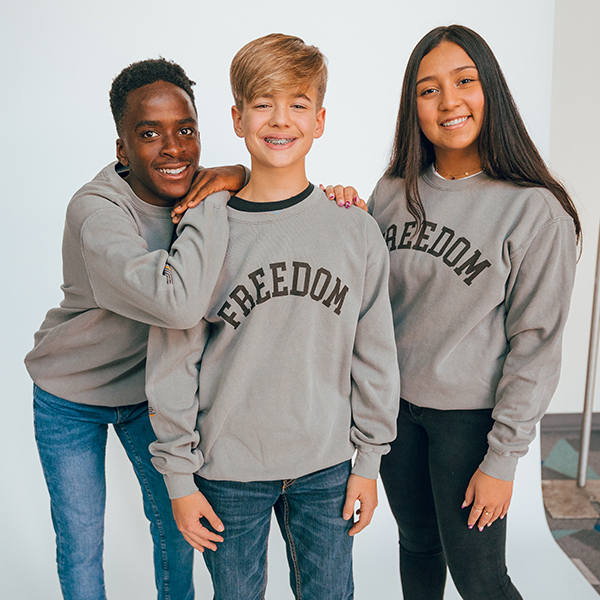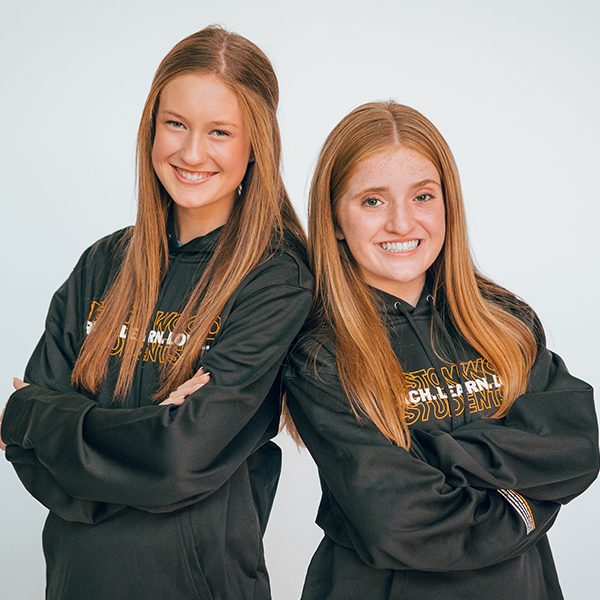 watch worship from
Freedom 2022
See What Parents & Students have to say about Freedom
Freedom Weekend is a time set aside to be intentional; to really examine our relationship with Jesus; to experience worship, community and real connection as we invite, include, and come alongside others and share life-changing encounters with Jesus together! What I love about Freedom Weekend is getting to refuel and re-energize our walk with Christ as we are equipped and encouraged to live out our faith and understand that through our belief and trust in Jesus we are forgiven and set free in Christ from the power of sin, and that freedom motivates us to serve the Lord and others out of a thankful heart for what Jesus did for us! I also love that I get a chance to host my LifeGroup at my home; being in a different setting allows more time for application and fosters more transparency which also helps us build closer relationships with Jesus and each other!
Freedom is a weekend for me to push "pause" on life's craziness and just reflect on all that God has done for me and how He has set me free. It's a weekend of growing even closer to Jesus. I love Freedom because some of my greatest friendships were formed and strengthened during those weekends. Not only did I grow closer to Jesus, but I grew closer to my friends.
Freedom to me is a weekend of life-change, for both believers and non-believers. It's a weekend where students hear the Gospel and understand the depth of what Jesus did on the Cross. It changed my life and allowed me to grow closer to my Christian community, as well as find my mentor, whom I still talk to now. I love Freedom because as both a student and now a leader, I love seeing students' lives change and watching them run after Christ! Seeing their "hearts on fire" for the Lord and telling their friends about it is so special!
I love seeing the students enjoy worshipping together, bond as brothers and sisters in Christ, and get fired up for Jesus!
I love Freedom WKND because it is a time where I can take a break from the business of life and spend three intentional days with likeminded believers worshipping the same God. It allows me to assess where I am at mid-school year and make sure my priorities are set on the Lord!
I love Freedom because I have experienced the life-changing impact it has on people.
I love Freedom because it is a great time to grow in your faith and join together with people who are worshipping God.
I love Freedom because it is a rare opportunity to put the everyday distractions away and focus wholly on the Lord and worship Him!
When I think about Freedom, my mind goes back to when I was a student at Prestonwood. Freedom was a great time to hang out with friends, but it was primarily meaningful because it was a time to reconnect with the Lord and focus on Him. I have great memories of having deep discussions with adult leaders who encouraged me in my spiritual journey, answered deep questions I had, and could weigh-in on life decisions I was making. I love Freedom now because as a leader, it gives me extended time to connect with students. I get to ask deeper questions and learn more of what they are going through than they can share on Sunday mornings. My most meaningful conversations with students occur during Freedom and Beach Camp, so I cherish these times.
Freedom Weekend means spending a weekend completely focused on surrender to the Lord. It allows hundreds of students to come and bring all their burdens and give everything to the Lord. As a student, I loved Freedom Weekend because it was a time where all my friends and I got to take a pause from the craziness of life and just have fun and spend time with Jesus!
As a parent, I love the excitement I see in my kids as they invite their friends to this event. They constantly talk about how God is moving in their own lives and the lives of their peers. It is such an amazing opportunity to recharge their spiritual walk midyear.
Freedom WKND is a weekend where I feel really close to God. I get to hang out with friends, but I also get to make new friends. At the end of the weekend, it really feels like our group is a family. This past year at Freedom WKND I felt God moving within me, and it changed me for the better!