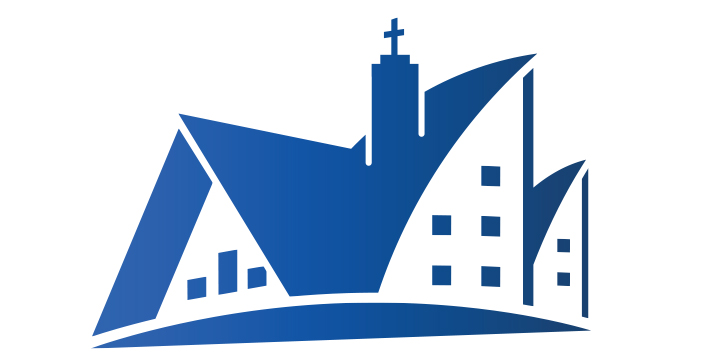 HomeLife is a resource to help families build faith at home. Whether you're single or married, have young children or are an empty-nester, you will find practical resources and step-by-step guidance to help nurture faith at home — tailored to meet the unique needs of today's family.
Prestonwood Students and Prestonwood Baptist Church do not necessarily agree with every recommended resource listed within all the parent guides. However, there is value in considering all points of view in order to understand and empathize with other perspectives. These are elective resources for you to use as you see fit. Though they don't cover every angle, we hope and pray these will bring your family together to talk through some of the most difficult topics your students might be wrestling with during this impressionable season of life. 
Check out these additional resources and consider subscribing for helpful information.
Freedom WKND 2023 Parent Session
"Heart-Centered Parenting" (Guide) 
AnswersInGenesis.org
Answers in Genesis is an apologetics ministry, dedicated to helping Christians defend their faith and proclaim the Gospel of Jesus Christ effectively.
Relatable with Allie Beth Stuckey Podcast
Upbeat and in-depth, Relatable with Allie Beth Stuckey breaks down the latest in culture, news, theology and politics from a Christian, conservative perspective.
Christian College Resources & Information
NACCAP (North American Coalition for Christian Admissions Professionals) developed BLUEPRINT as a resource for the Christian community. NACCAP collaborates with hundreds of Christian Universities and Colleges in order to promote Christian higher education.