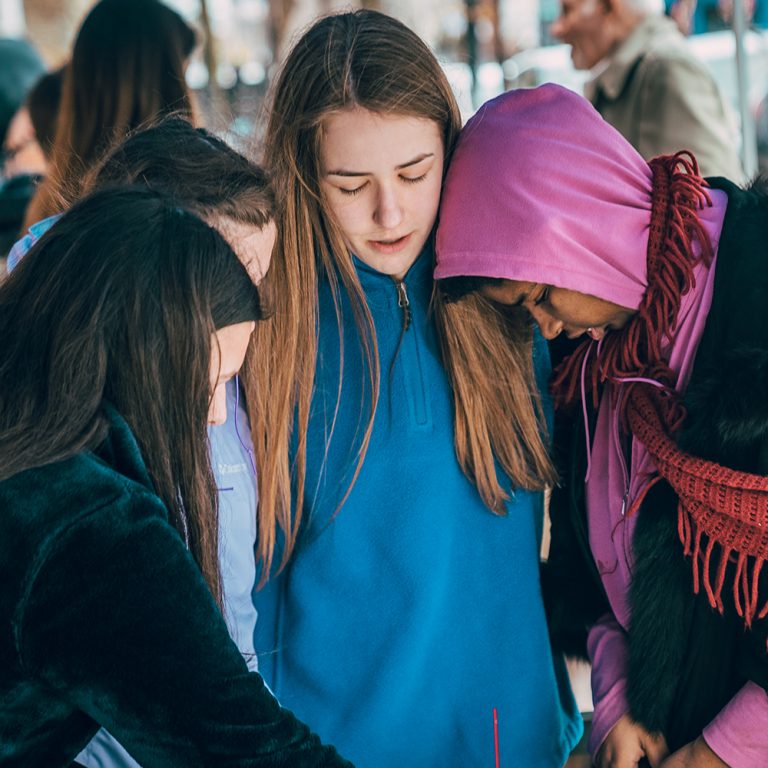 We fully believe that Christians are called to actively live on mission as we seek to live out the Great Commission (Matthew 28:19–20). Seeking the Lord, abiding in Him, growing in biblical knowledge, serving sacrificially, loving our neighbors, and sharing the Gospel happens with those across the street from us and in our community.
High School Mission Trip
Location: State-side
March 8-12, 2021
This trip is full and registration has closed.
Grades 7-12 Mission Trip
Location: Local
March 8-11, 2021
Cost: $65
Group: 65 students from Plano, Español and North campuses
Register